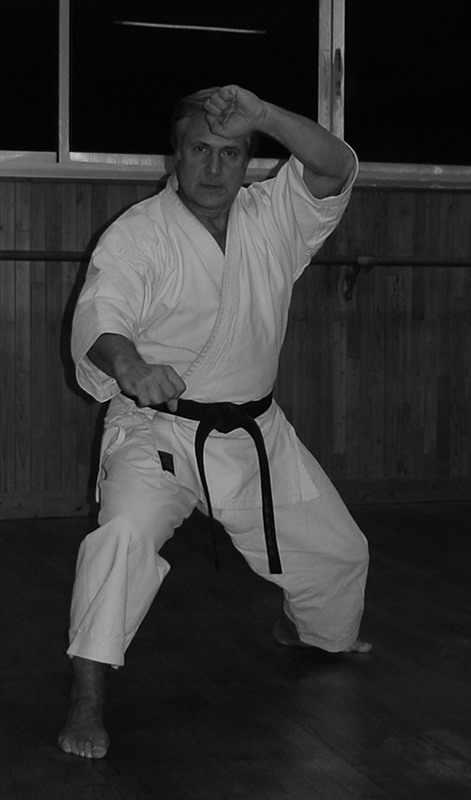 Boutboul Albert
The president and chief-instructor International Karate-do Shotokan Kase Ha (IKS).
8-th DAN Shotokan France, Paris.

Studied at senseja Joshinao Nambu, senseja Tajdzhi Kase, senseja M. Nakajama. The champion of France on karate-do shotokan. The champion of the Europe on karate-do shotokan. The Chief-instructor of groups shotokan Kase Ha: in France, Mexico, on Cuba, Israel, Russia, Belarus, Ukraine, Abkhazia, Azerbaijan. On classification of the American magazine " Blek Belt " in 1968 - A.Boutboul one of 10 the best European karateistov. The captain of modular France in 1969 in the championship of the Europe on JKA in Austria. The founder and the editor-in-chief of magazine "Black Batl". The inventor of gloves SHokk (received the international certificate). The Editor-in-chief of magazine " Official karate " (official magazine of the French federation karate 1986-1996). The president of national trade union of teachers karate. A member of the national qualifying commission. A member of management of College of Black belts. The founder of the European federation karate-do and traditional oriental combat sports.